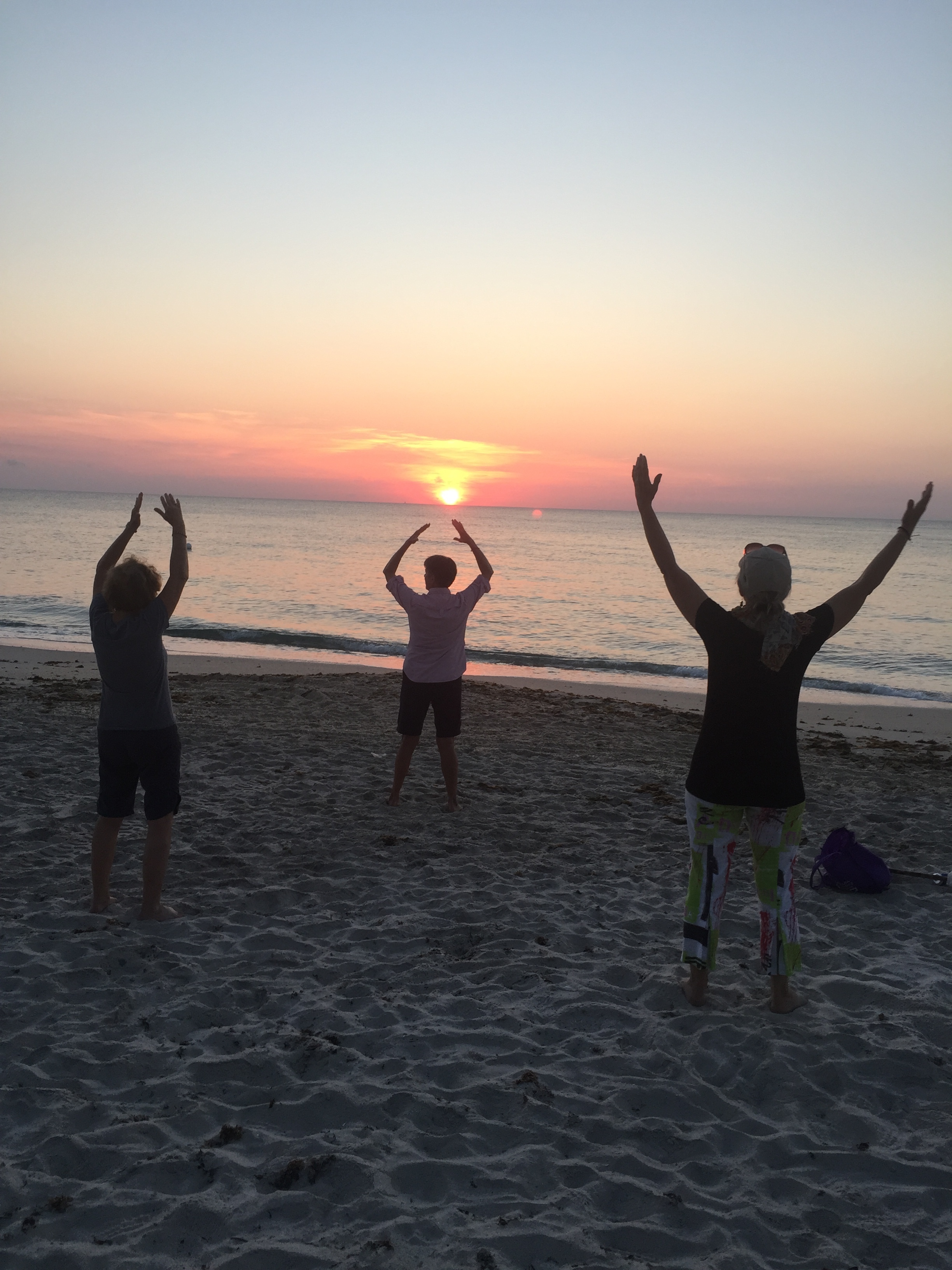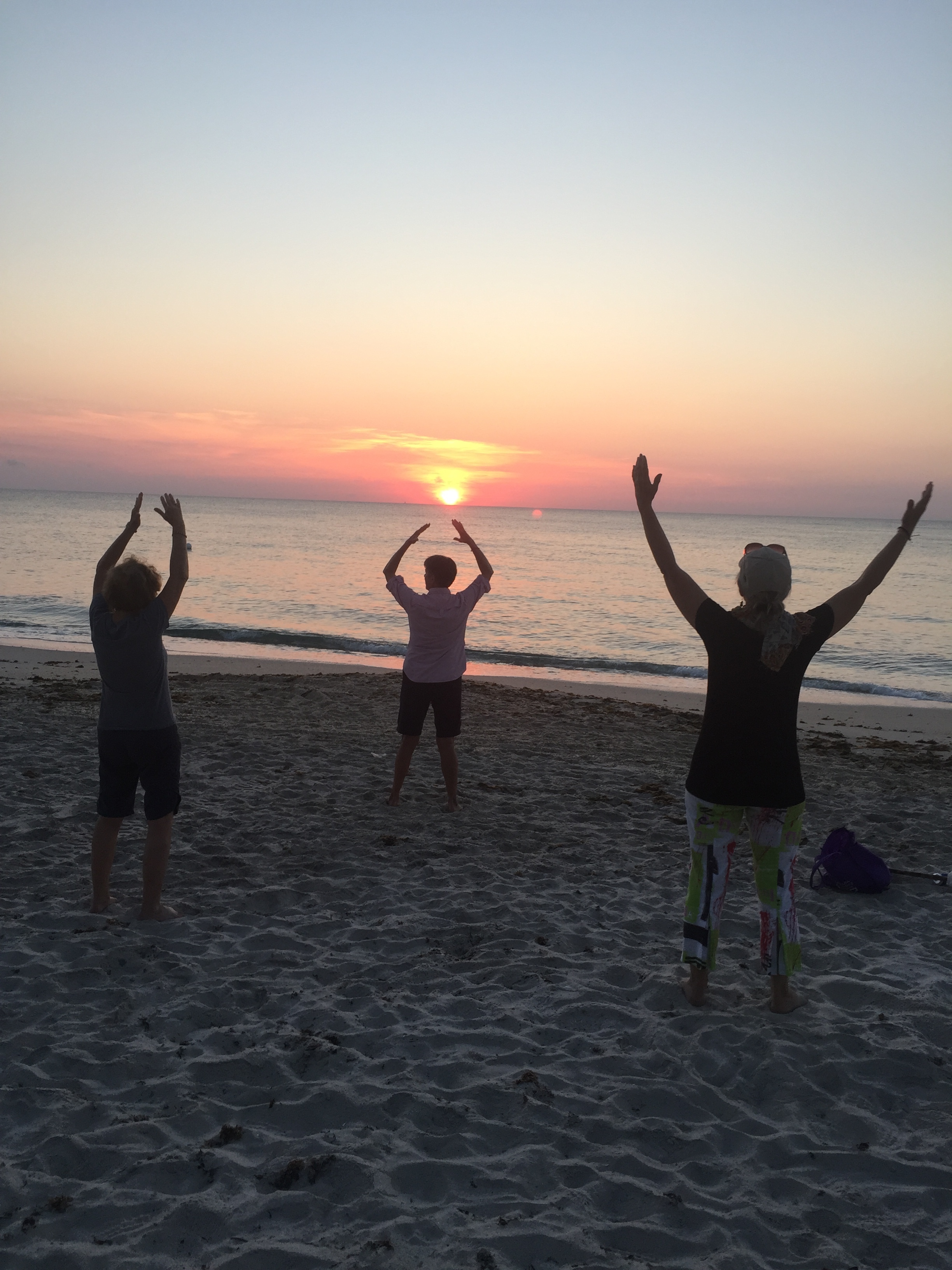 About Janet:
Having had an interest in the Eastern approach to health, longevity, and fitness and having practiced yoga for many years, Janet knew from the first Qigong (pronounced chee gong) class she took that this form of exercise would be something she could practice for the rest of her life. As an avid golfer, Janet has seen great improvement in her concentration, awareness of breath and core, and flexibility. Whether you're an athlete, or someone who just wants to improve your quality of life, Janet invites you to share her passion for this wonderfully beneficial form of exercise. Qigong is low impact, low cost, and easy to learn. It can be practiced walking, sitting, standing, or lying down. It requires no special equipment or attire.
Janet has received Level I and II qigong certification from The Cloudwalker of Vero Beach, with further workshops and online training from various other qigong masters, including Roger Jahnke, Daisy Lee, Ken Cohen, Lee Holden, Chunyi Lin and Donna Eden. Janet is also a Tai Chi For Health instructor, certified by Dr. Paul Lam. She currently teaches classes in several locations in Vero Beach, and is a level II Reiki practitioner, certified meditation leader, and an avid golfer.
In addition to qigong, tai chi and yoga, Janet enjoys golf, the beach, kayaking, labyrinth walking, practicing Reiki and exploring other aspects of energy medicine. Janet and her husband have enjoyed living in Vero Beach, Florida since 2007.
CONTACT:
Email: asthechiflows@gmail.com
Or fill out the form below